Our Doctors:

Dr. Brockman grew up in a small, south central Nebraska town, and is a graduate of Nebraska Wesleyan University, and later graduated from Palmer College of Chiropractic. Initially, he began practice in Rogers, Arkansas, but decided to return home to Nebraska in 1989.
Dr. Brockman is currently the only active certified Cox technique practitioner in the Omaha metro area. Cox technique is a gentle, effective treatment for the neck or lower back with the use of manual decompression to reduce disc herniation or other derangement of the disc.
Dr. Brian Brockman,
Chiropractor
---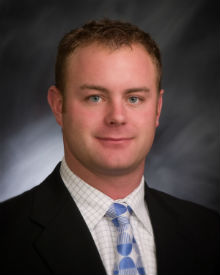 Thank you for visiting the website of Back & Body Wellness, a professional Omaha chiropractic clinic. In practice as well as online, Omaha Nebraska 68154 chiropractor Dr. Jeremiah Rethwisch strives for excellence through superior patient treatment, education and satisfaction.
Within our website, Omaha and surrounding area residents will find all types of health and wellness related information including information about our office and services, chiropractic, back and neck pain, work and auto injuries and much, much more.
We hope you enjoy the information within and share it with others. Again, thank you for visiting
www.backandbodywellness.com


Dr. Jeremiah Rethwisch,
Chiropractor
---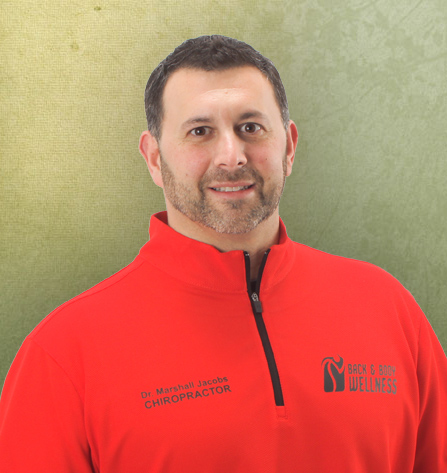 Back & Body Wellness
was founded in 1999 by Dr. Marshall Jacobs. Dr. Jacobs built a successful practice focused on wellness care, auto accident injuries, work comp, and his passion athletes and sports injuries. Dr. Jacobs was recently presented with an opportunity to move to Boca Raton FL to be closer to family. Dr. Jacobs sold his practice to Dr. Rethwisch in 2016 .